The United Arab Emirates (UAE) is looking to become the latest country represented on the World Disability Billiards and Snooker Tour following the launch of a new Disability Cue Sports Team by the UAE Billiards and Snooker Association (UAEBSA).
Founded in 1988, the UAEBSA has played a major role in developing cue sports in the Middle East and Asian region, including the staging of the Dubai Classic held from 1988-1994 won by leading names including Stephen Hendry and John Parrott.
More recently, the UAEBSA, together with leading player Mohamed Shehab, has established the state-of-the-art Abu Dhabi Cue Sports Academy, which in 2018 was visited by leading WPBSA officials including Chairman Jason Ferguson and WDBS Chairman Nigel Mawer QPM.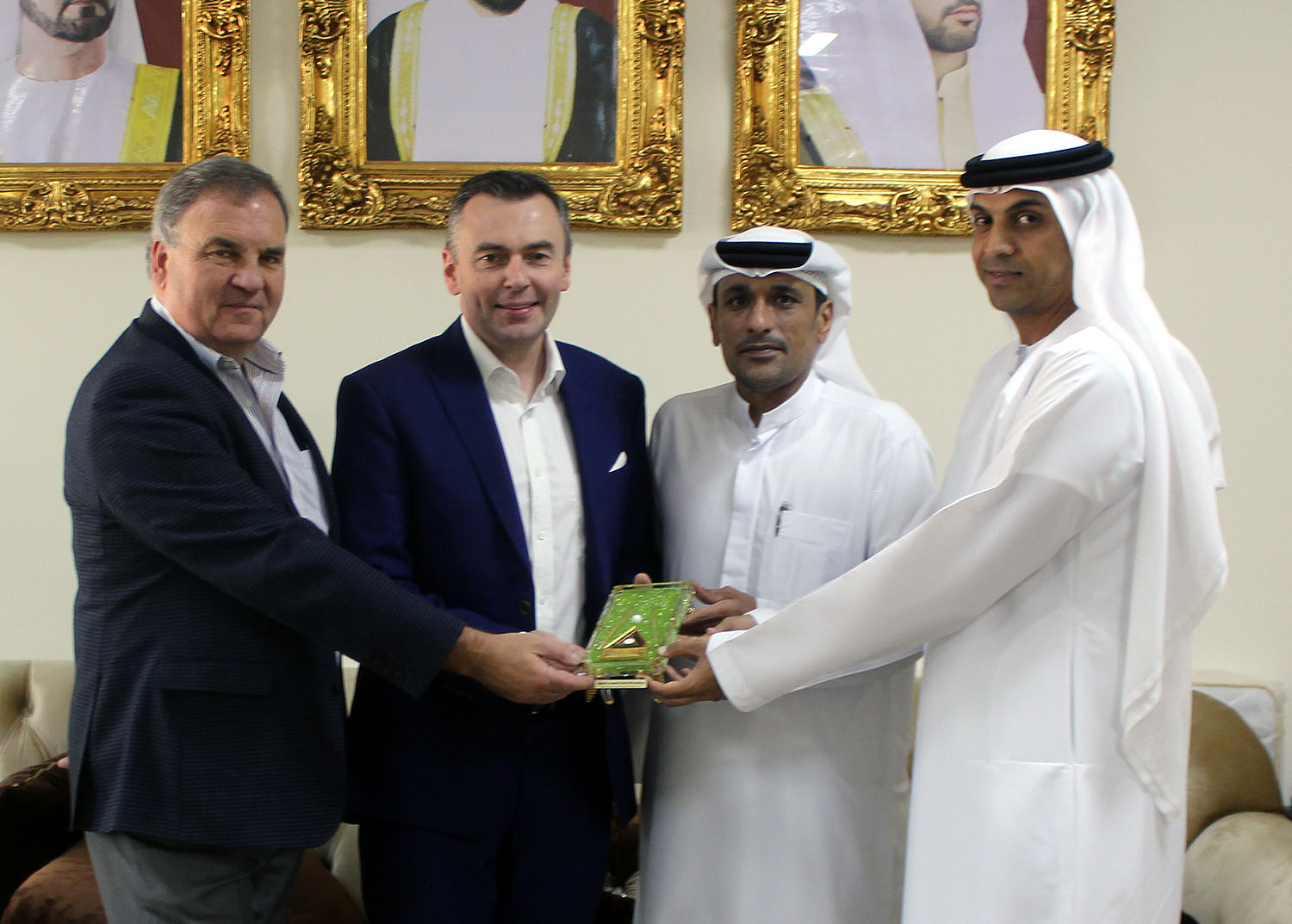 With the support of the WPBSA it is now the goal of the Association to help make snooker to become as inclusive as possible in the region, including the development of the very first UAE Disability Cue Sports team. This will initially be represented by two leading players Saeed Alzabi (visual) and Teab Al-kaabi (physical).
"It has been our intention for some time to increase the number of players in the UAE and our disability programme represents a significant part of this," said Mohamed Shehab. "We have two players playing regularly in our academy and this is a great opportunity to engage them further and to help them contribute to the development of cue sports in the UAE.
"It is exciting to see newcomers to our sport and these players should not be left behind. I consider the foundation of the first UAE Disability Team to be no less of an achievement that my first gold medal at the Asian Games.
"It is exciting to be able to share my personal experiences with these players and to monitor their progress as our coaching sessions continue."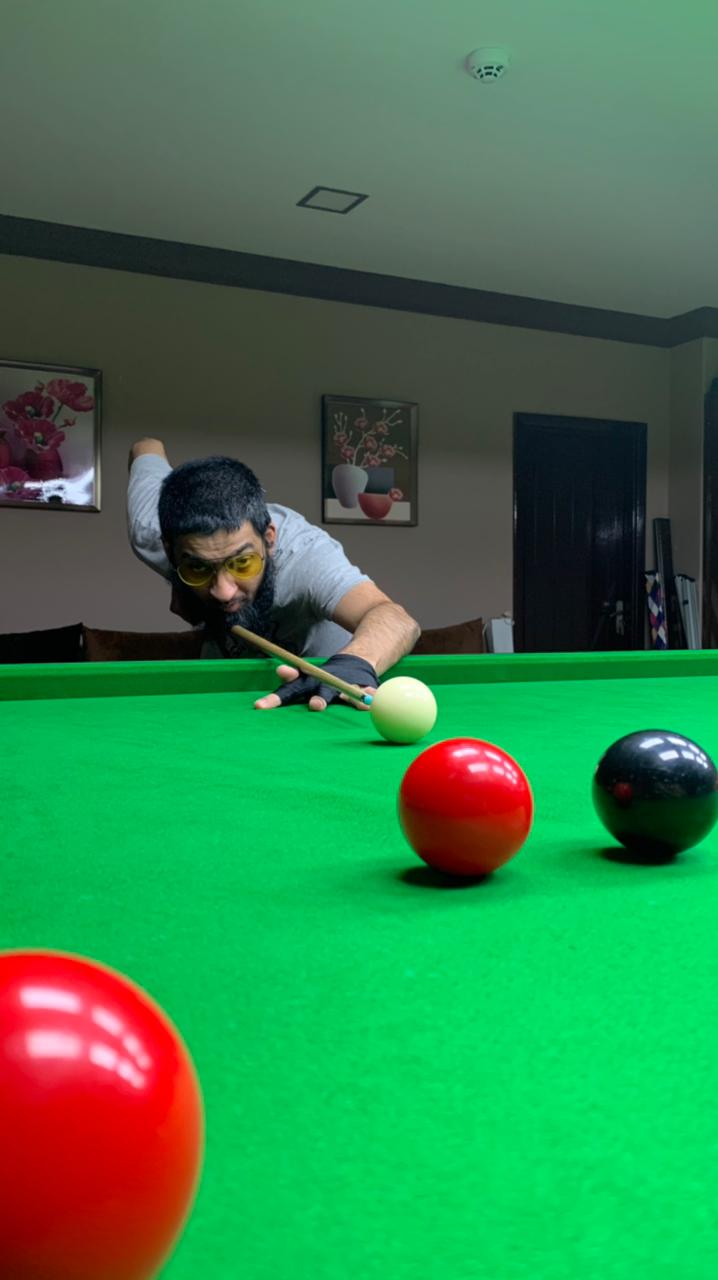 As part of the development of this team, Shehab has said that it is the ultimate ambition to help these players to compete on the international stage at WDBS events in the future.
"I have been noticed the development of the WDBS Tour in recent years," added Shehab. "I strongly believe that putting disability snooker on the map will enhance the chances for cue sports to be held at the Olympic Games.
"Our aim is to be able to provide any players with disabilities in our region with a fair chance to represent the UAE and there is nothing more high-status than the WDBS Tour."
Nigel Mawer QPM WDBS Chairman said: "This is an exciting development for disability snooker and I would like to congratulate Mohamed Shehab and the UAEBSA for their hard work to help increase the inclusivity of snooker in the Middle East.
"It is one of our core objectives at WDBS to support participation among people with disabilities in our sport, not only within the UK but around the world and to help disability snooker to become as global as possible. I am therefore looking forward to welcoming players from the UAE to our events in the future to seeing them compete on the WDBS Tour."
culled from www.wdbs.info